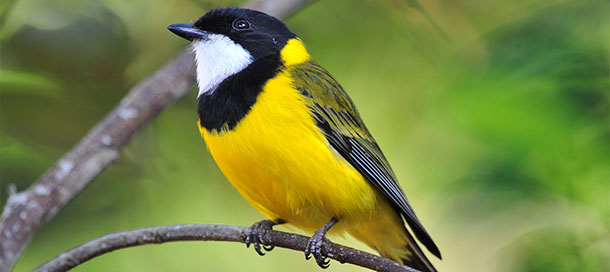 Photo Alwyn Simple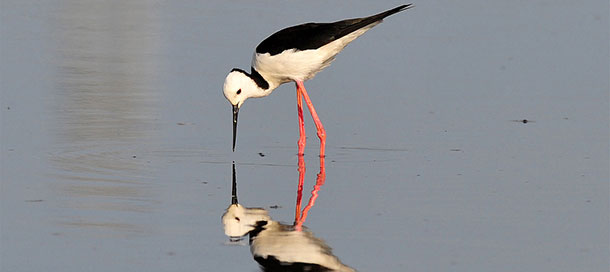 Photo Alwyn Simple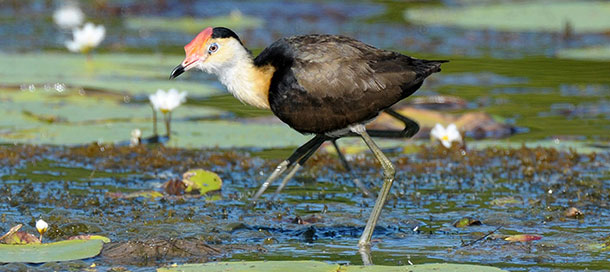 Photo Alwyn Simple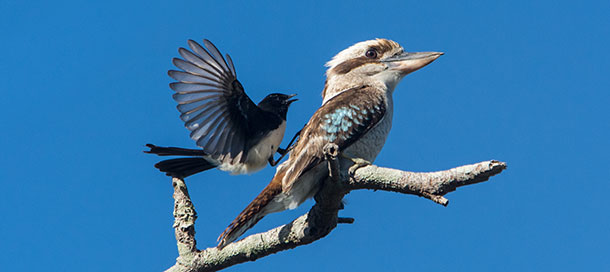 Photo Steve Merrett
Welcome! to the Hunter Bird Observers Club based in the Hunter Region of New South Wales, Australia.
The Hunter Region is centred on the coastal city of Newcastle (some 160 km north of Sydney). However, the Region spans from Catherine Hill Bay in the south to Diamond Head (Crowdy Bay National Park) in the north, inland to around Cassilis, and also includes the ocean to a distance of 100km offshore. To see a map of the Hunter Region, click here.
The Hunter Region contains many bird watching sites of world significance, including two registered Ramsar sites (Hunter Estuary Wetlands, near Newcastle, and Myall Lakes further to the north) and six Key Biodiversity Areas (KBAs). Some details about the Region's KBAs are available under the Field Studies section of this website. More than 450 species have been recorded in the Hunter Region, making it one of Australia's most prolific birding locations.
Formed in 1976, the Hunter Bird Observers Club (HBOC) is the largest club in the Hunter Region that caters specifically for those with an interest in bird life in its natural habitat. We meet the second Wednesday of every month except January, at the Hunter Wetlands Centre (see Contacts section for a map) and visitors are welcomed. Also we have a regular program of field activities for members and visitors.
The Club has two objectives:
To encourage and further the study and conservation of Australian birds and their habitat
To encourage bird observing as a leisure-time activity
With around 350 members, the club encompasses people of all ages and levels of experience. It is a very active club with a full calendar of events, a bimonthly newsletter, and interests in research (field studies) and conservation. Those who are keen to see new birds are also well catered for, with the Club's Hunterbirding internet forum regularly supplying breaking news about where uncommon or rare birds have been seen within the Region.
Bird watching requires minimal equipment, gets you outdoors, encourages you to see more of the country and provides opportunities for research and socialization. If, after exploring our web site, you think you might like to join the club, why not come along to one of our club nights or field trips where you will be made very welcome. There is no obligation to join, so come along and check us out!