Like us on Facebook and receive updates about Club activities! 
Good news for Regent Honeyeaters
See the Conservation page for details on a recent ruling made in the Land and Environment Court that saw a development approval on Regent Honeyeater breeding habitat overturned.
Club-related
HBOC mugs are now available!  Details on our Merchandise page, click here.
Latest HBOC Newsletter
The most recent issue of our newsletter, and back-copies of previous ones, are located in a sub-section of the website under Membership. Click on the icon below to access that sub-section.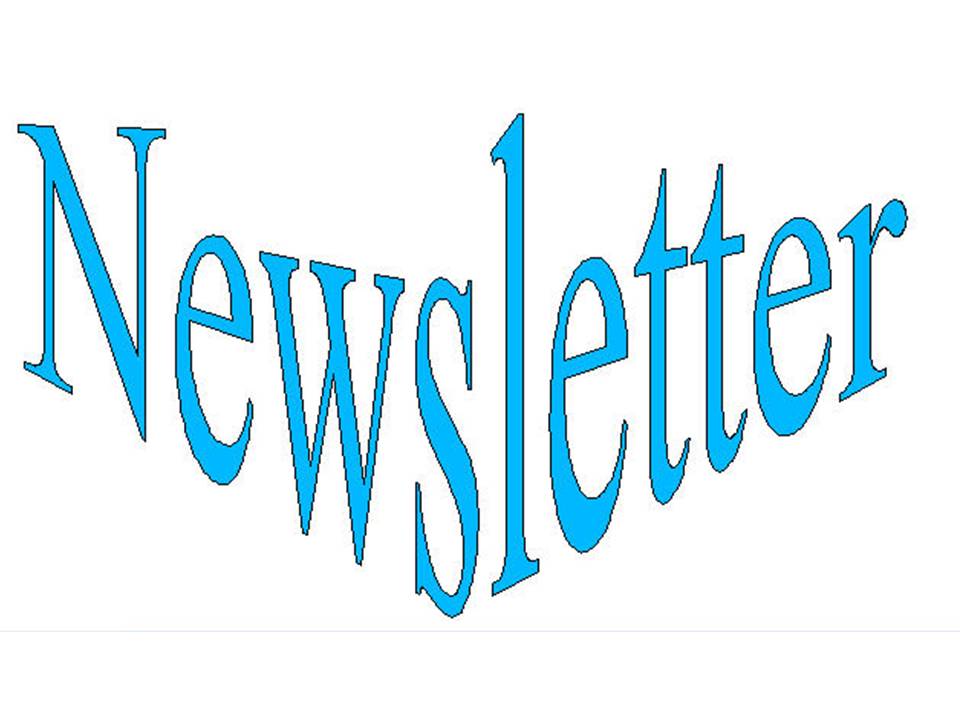 Interesting Birds
We no longer publish reports here of recent highlights bird records. Instead, we host a Google group called Hunterbirding and it is always an up-to-date source of recent news about local sightings; also it has a searchable archive. For information about how to subscribe to Hunterbirding , click here or see the link in our top menu bar.